Siding Cleaning, Pressure Washing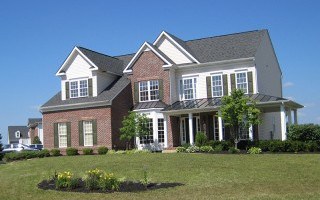 Our SoftWash Siding Cleaning process is gentle, yet removes mold, mildew, and environmental dirt from Vinyl Siding, EIFS, Brick, Stucco, Aluminum and Painted Wood.
Our Low Pressure Detergent with soft rinse is Safe & Effective.
Roof Streak Removal, SoftWash Roof Cleaning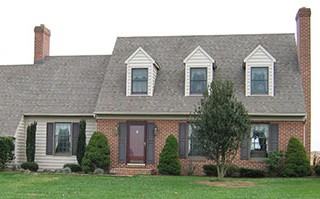 Our SoftWash cleaning process for Asphalt Shingles is Safe and Effective.
A non-pressure detergent application cleans mold, mildew, and airborne stains, without a pressure washer anywhere near the roof.
Brick and Patio Cleaning, Composite Deck Stains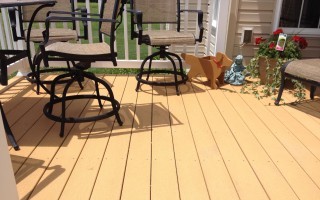 Composite Decks are popular today because they don't splinter, warp or require staining. But they do get dirty.
Our SoftWash process is perfect for these deck surfaces, since our very low pressure means no damage.
Commercial Cleaning & Pressure Washing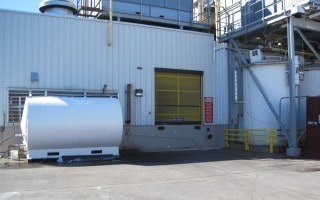 Commercial Cleaning requires a special skillset that's been honed by years of experience.
From concrete flatwork to church steeples, we've got the equipment and the people.
Call us today for a free consultation.
We Clean, Restore & Maintain; Buildings I Home Exteriors | Vinyl Siding | Brick | Dryvit | Stucco | Stone | Roofs | Decks | Concrete Cleaning | Aluminum Siding | Soffit | Fascia | Gutter & Downspout | Mold Removal | Restaurants | Drive Thru's | Dumpster Pads | Parking areas | Driveways | Parking Lots | Warehouses | Loading Docks | New Construction | Heavy Equipment | Industrial Equipment | Factories | Condominiums | Townhouses | Apartments | Common Areas | Pool Houses | Clubhouses